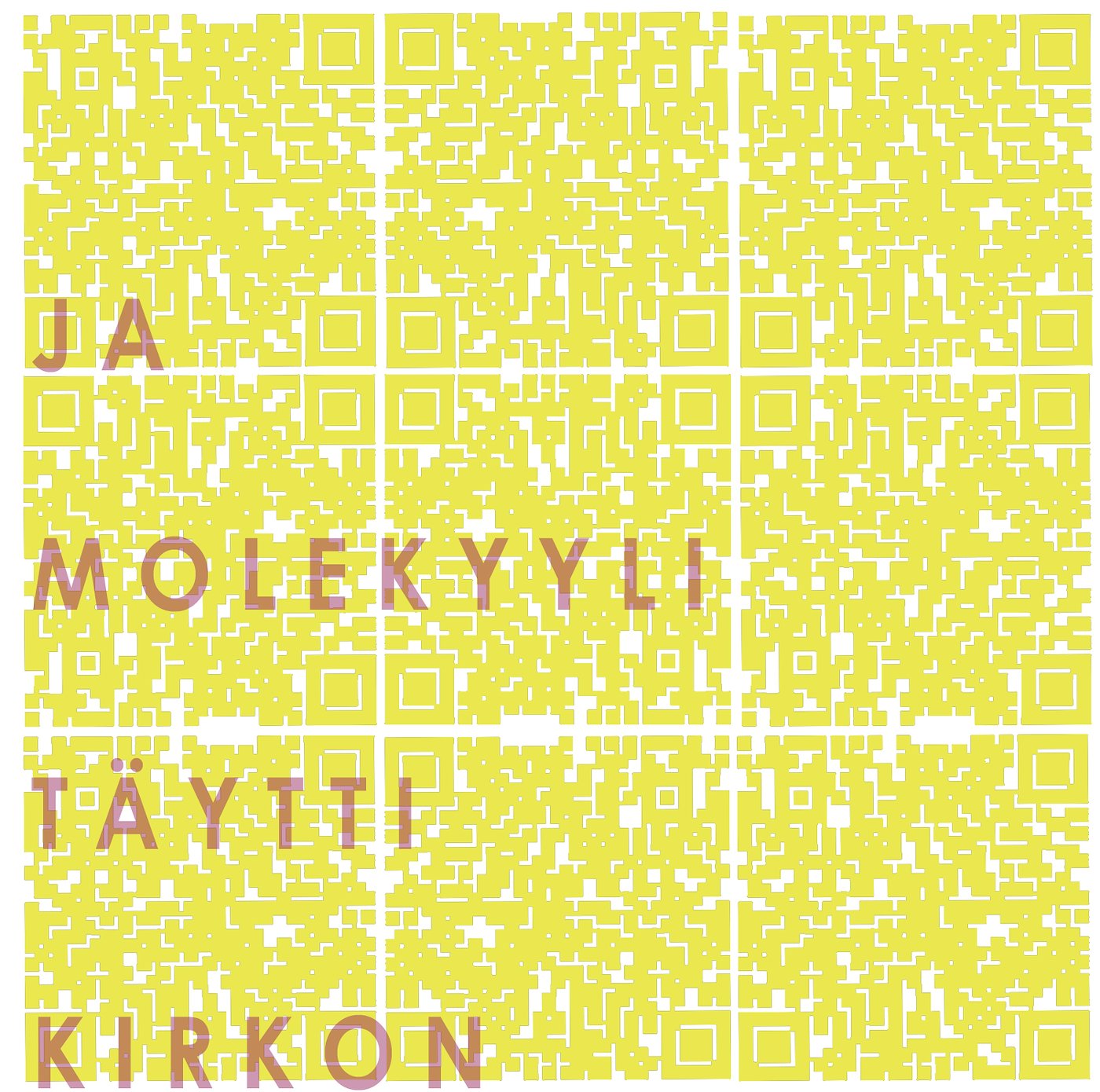 Coming in April 2019 –
AND THE MOLECULE FILLED THE CHURCH
Exhibition shall be a multi sensory experience, where You can hear and see the melody of life. Melody is an audio structure of a molecule called Ferredoxin, which accounts for energy transfers in animal and plant cells . Without it there would be no churches, organs, flowers, love, seeds or death.