BIO & ART
Working with Department of Biochemistry at Turku University of Faculty of Mathematics and Natural Science.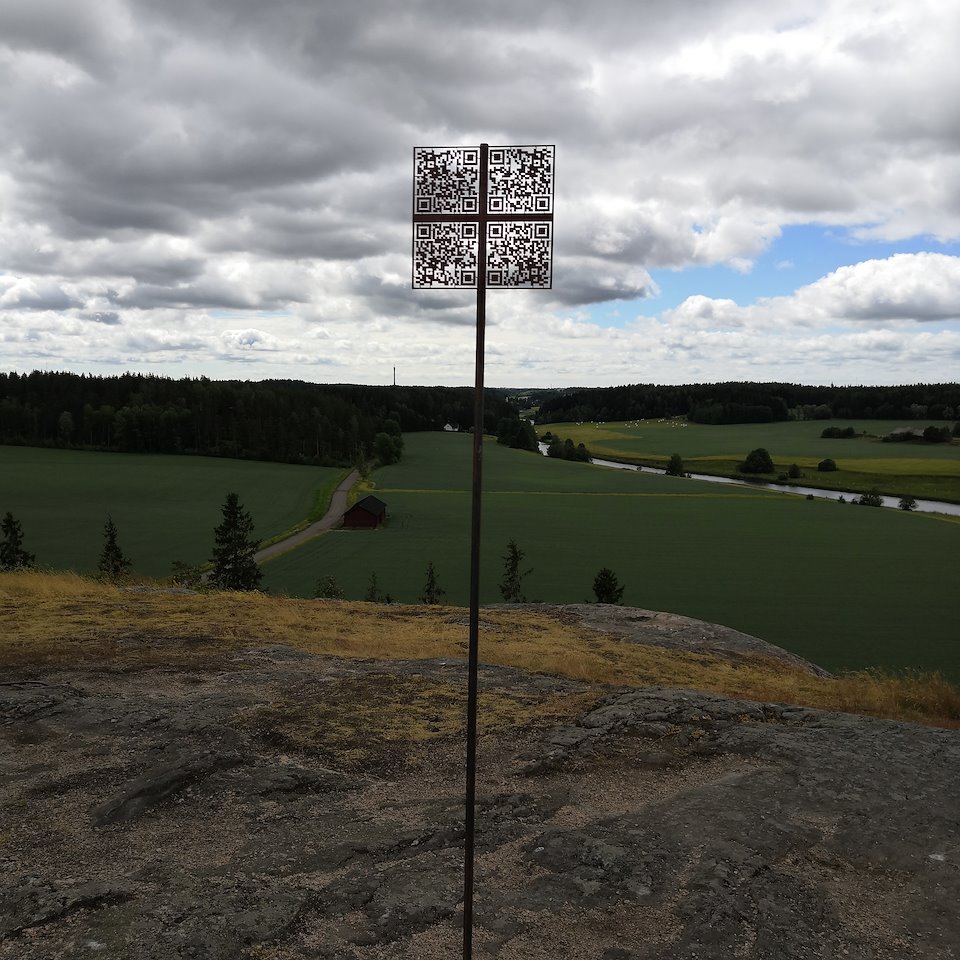 AND THE MOLECULE FILLED THE CHAPEL
iron, QR-codes,genemusic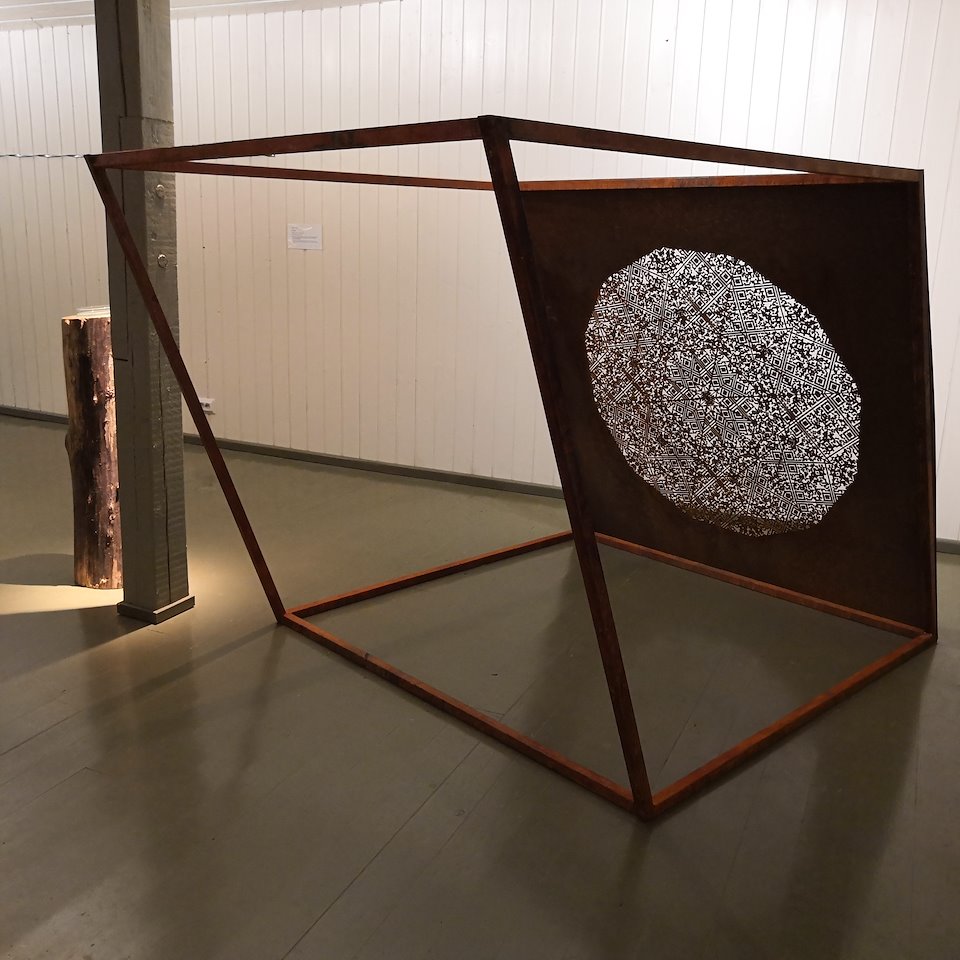 GENESIS
iron, QR-codes, genemusic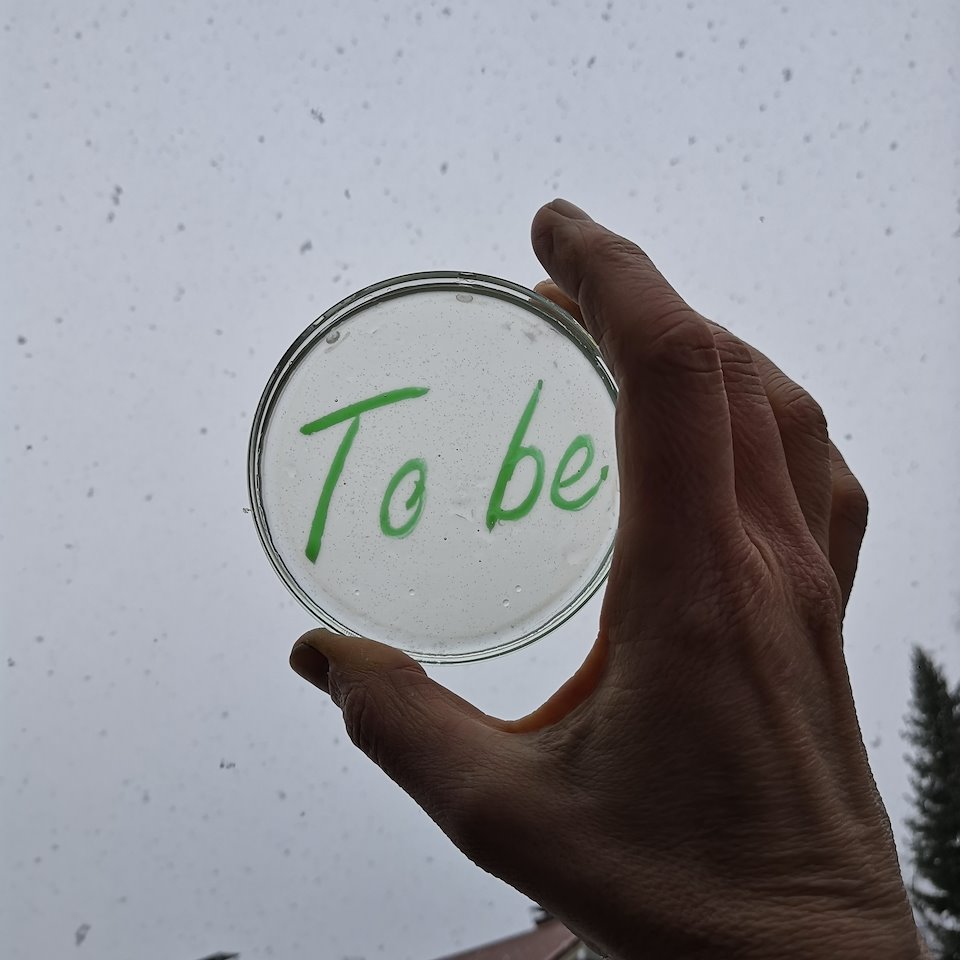 cyanobacteria, resin, glass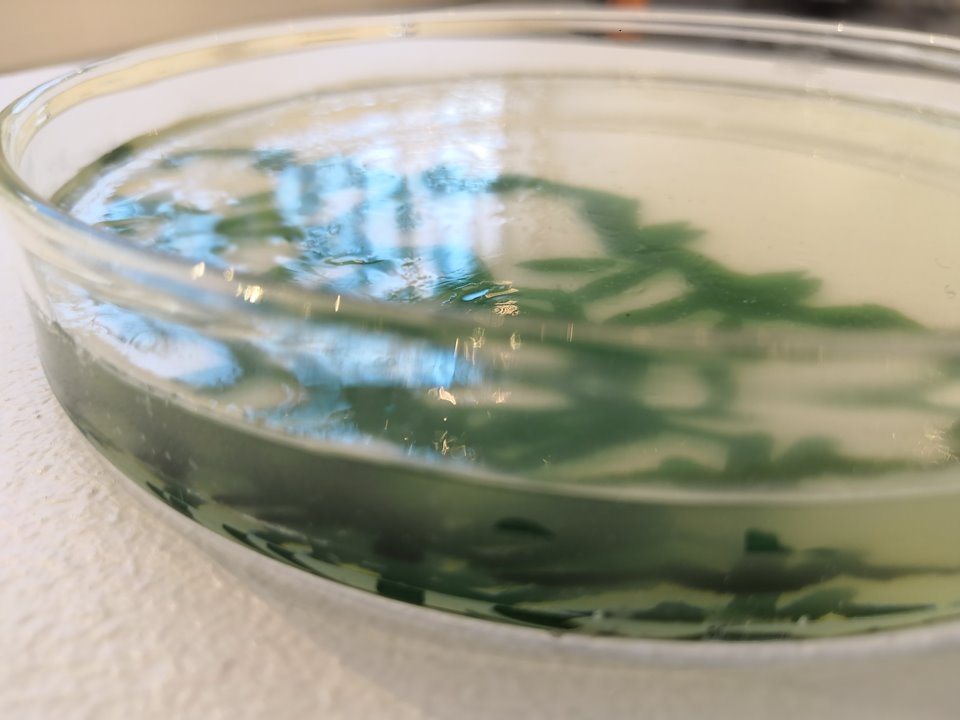 MAILMAN PIIRI, detail
cyanobacteria, resin, glass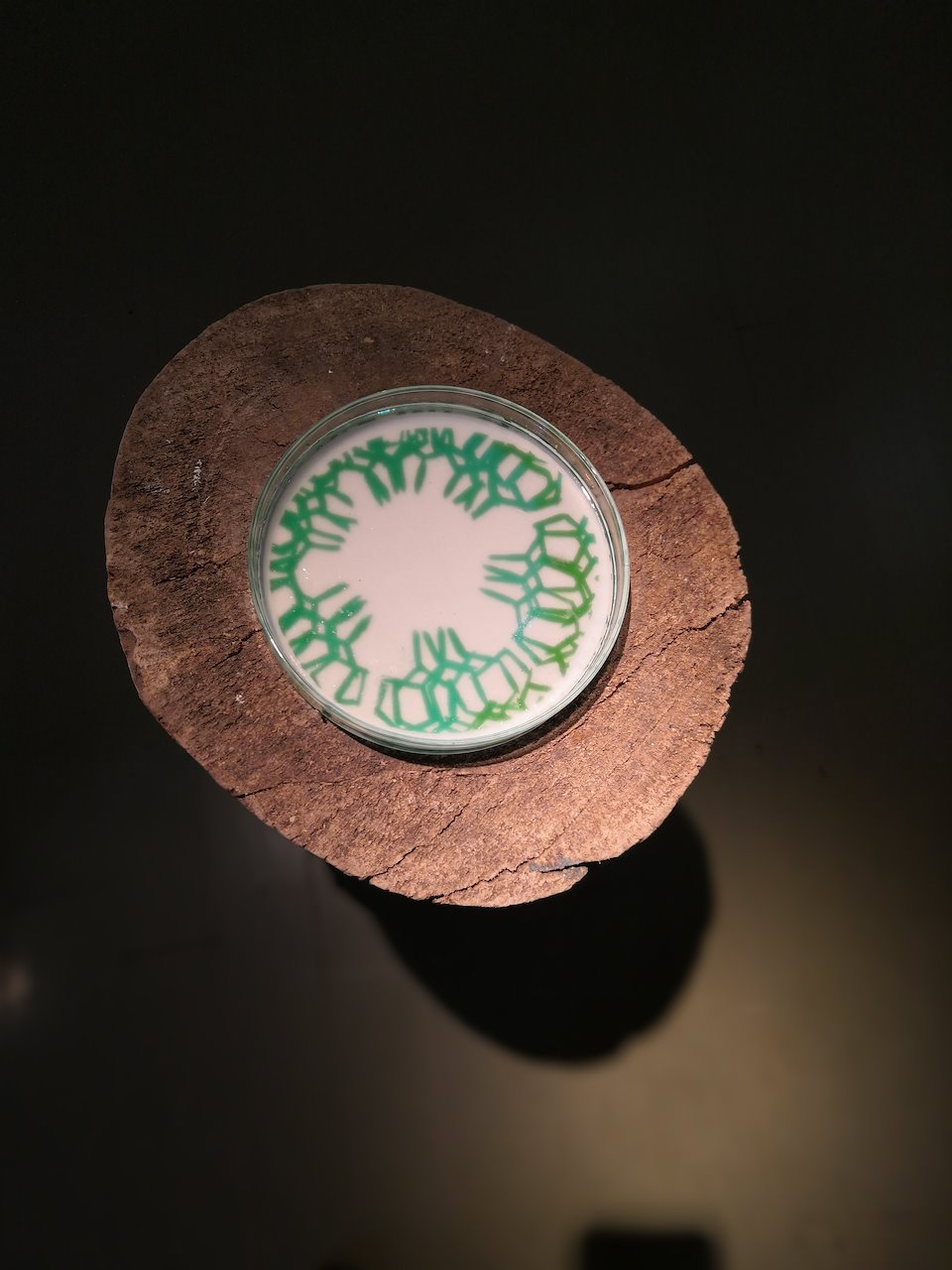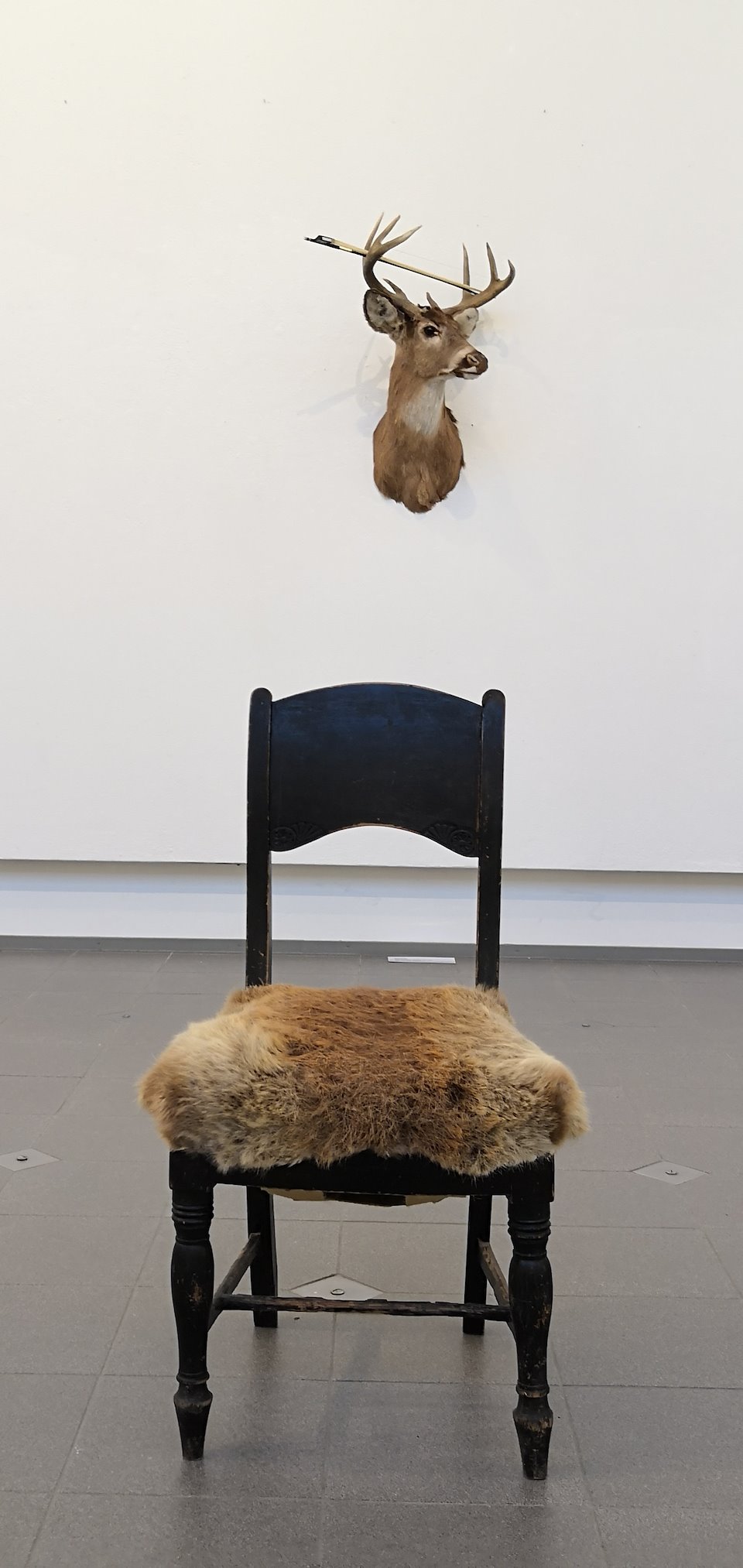 RESONATING
istallation, deer, violin string, cello bow, chair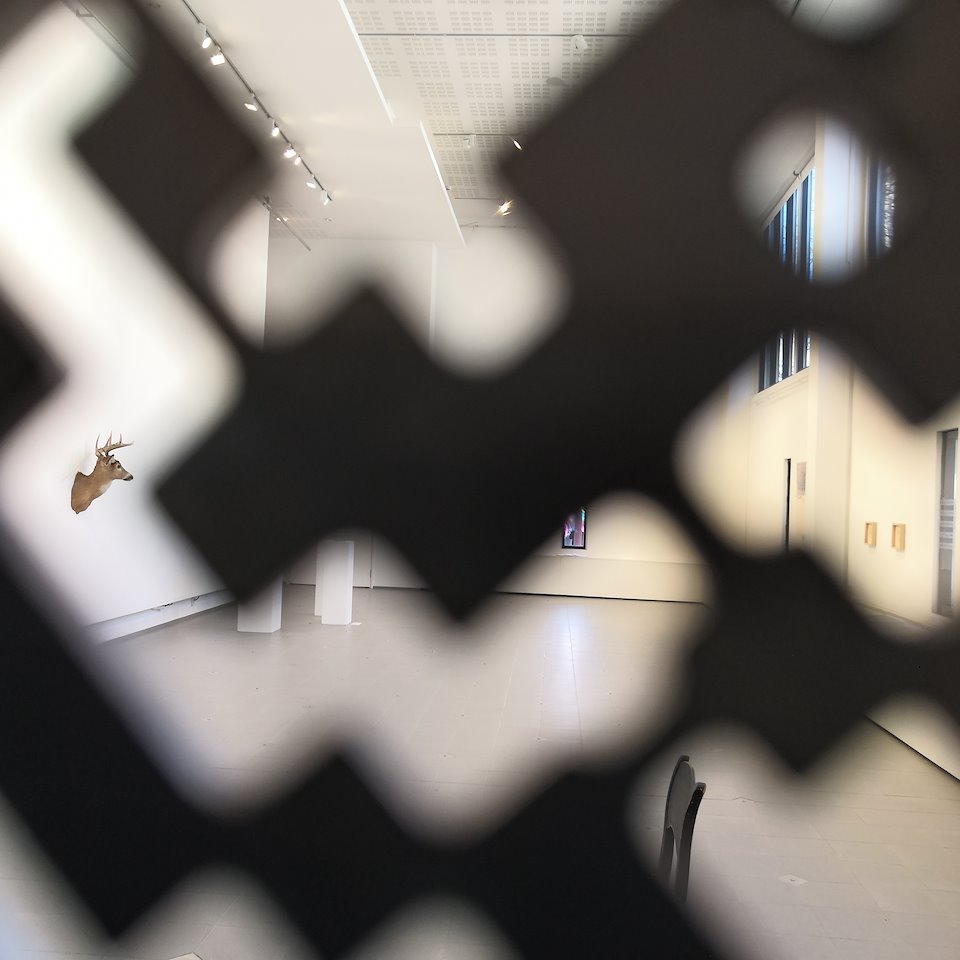 Sonata 1, installed in nature
Sonata1, detail. Made of DNA-sequence-film and musicstand
Sonata 2, origami lampshade of DNA-sequence-film
BLOSSOM, installation
syanobacteria,
2017
Drawing with syanobacteria
first drawing – to learn the tech.
working in the laboratory
absorbing photons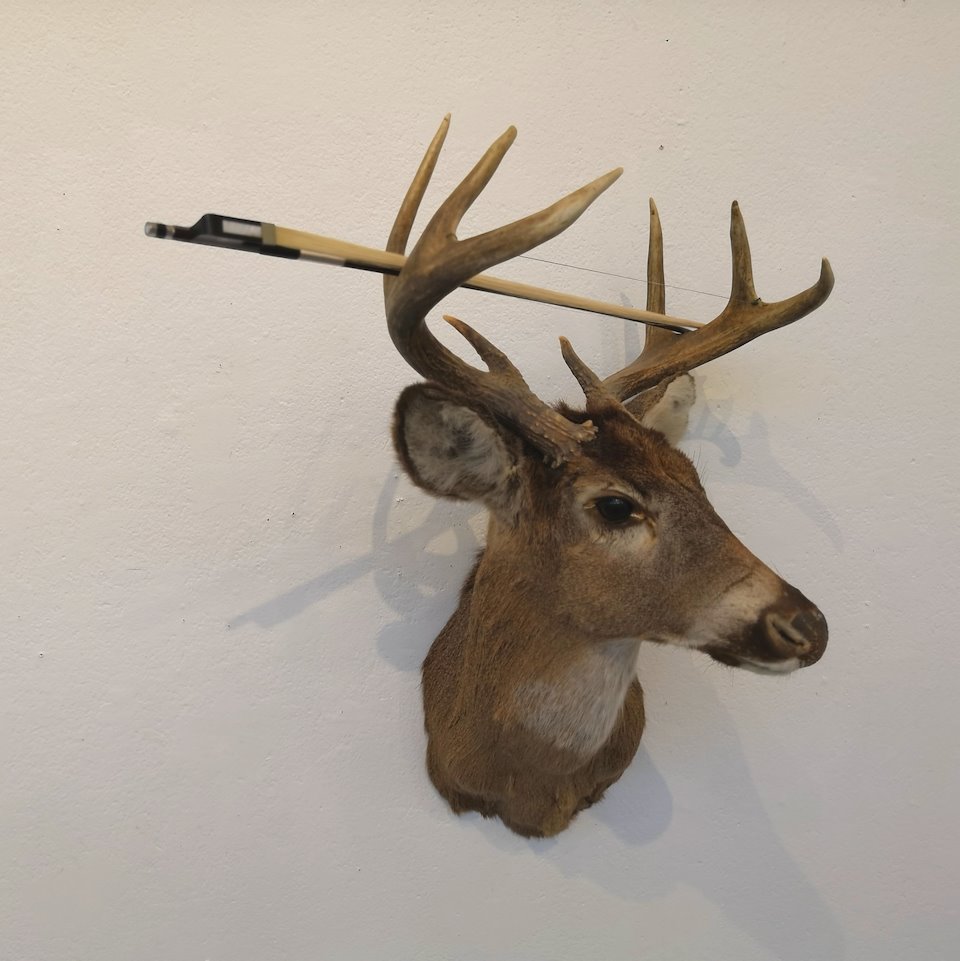 RESONATING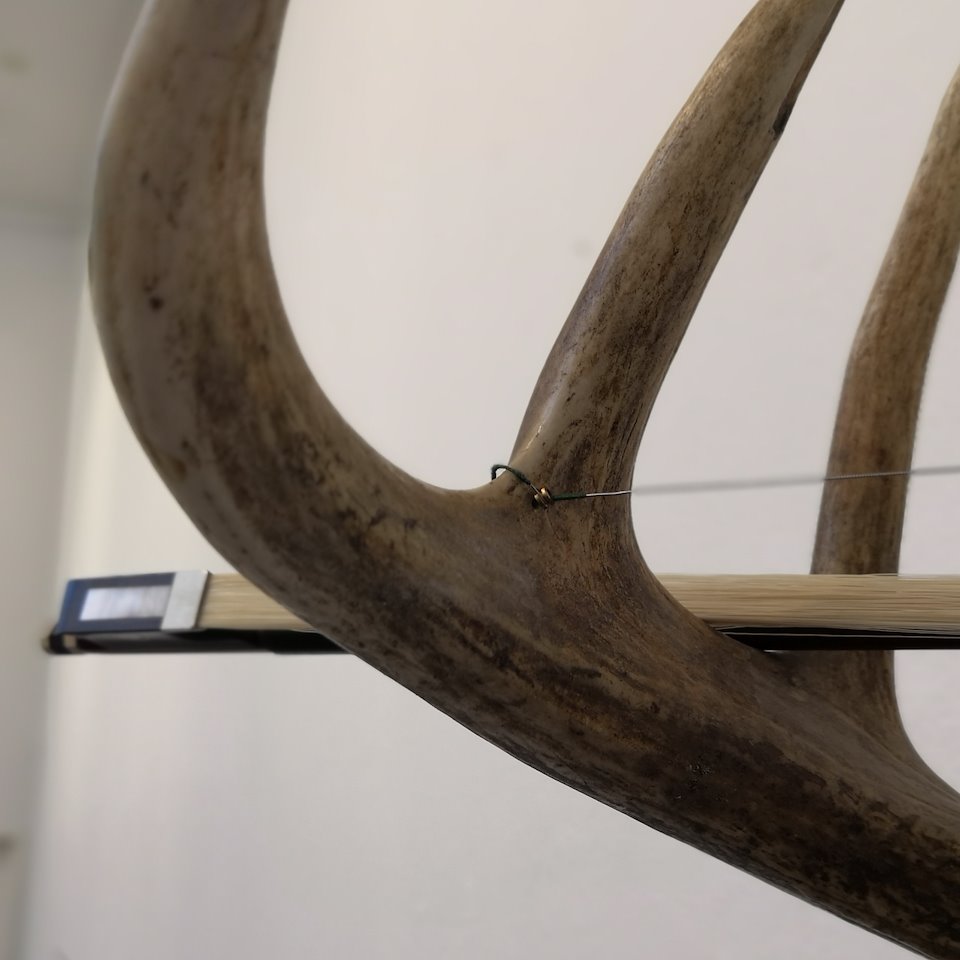 RESONATING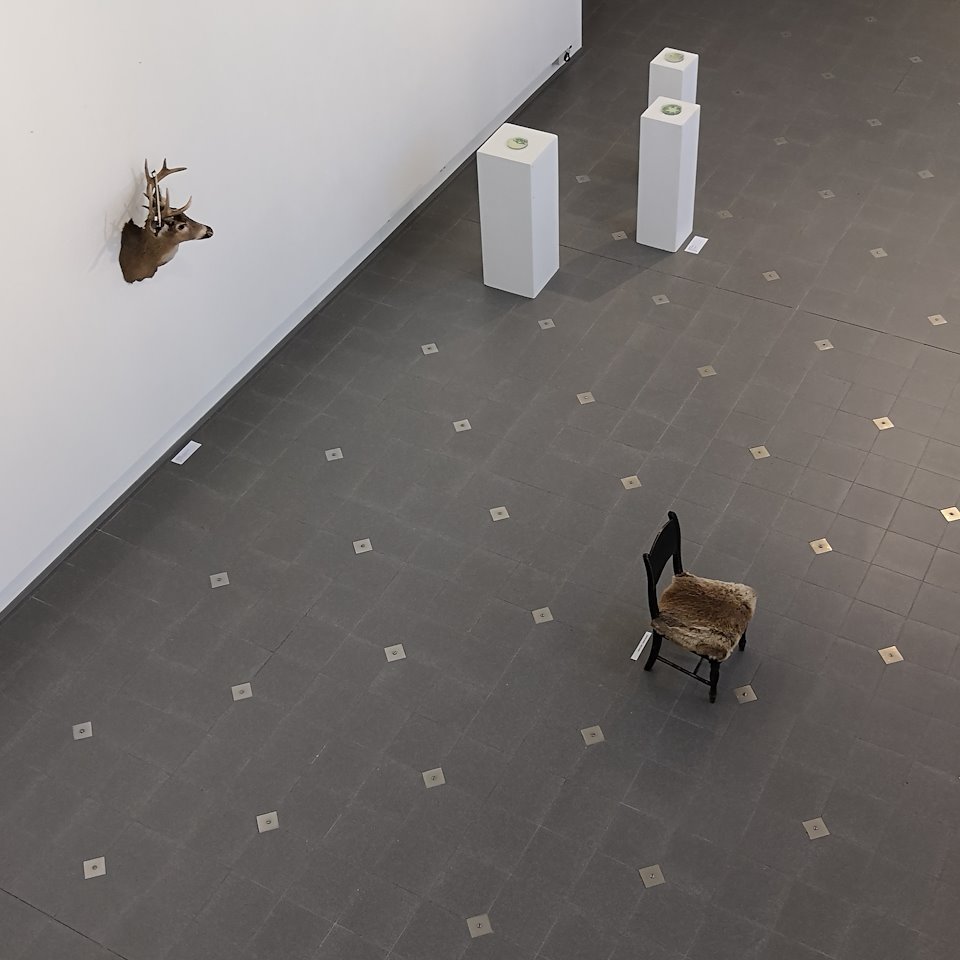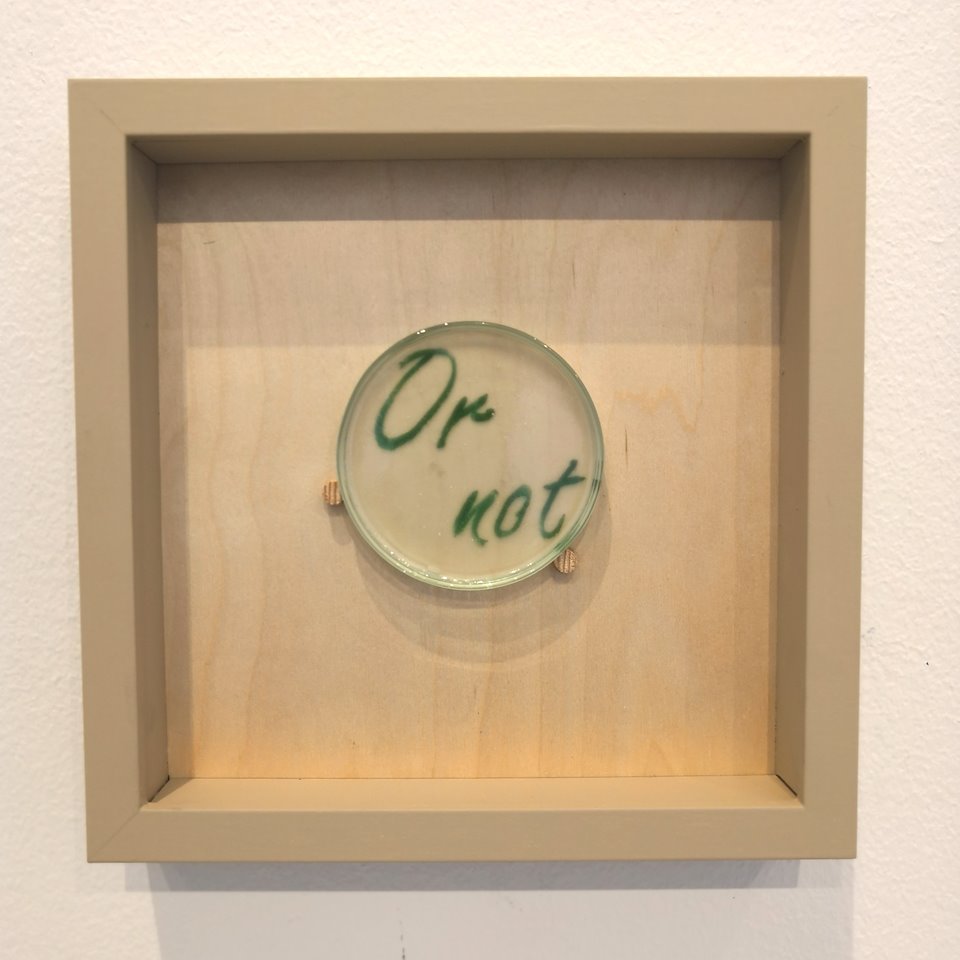 TOBEORNOT
cyanobacteria, glass, resin, wood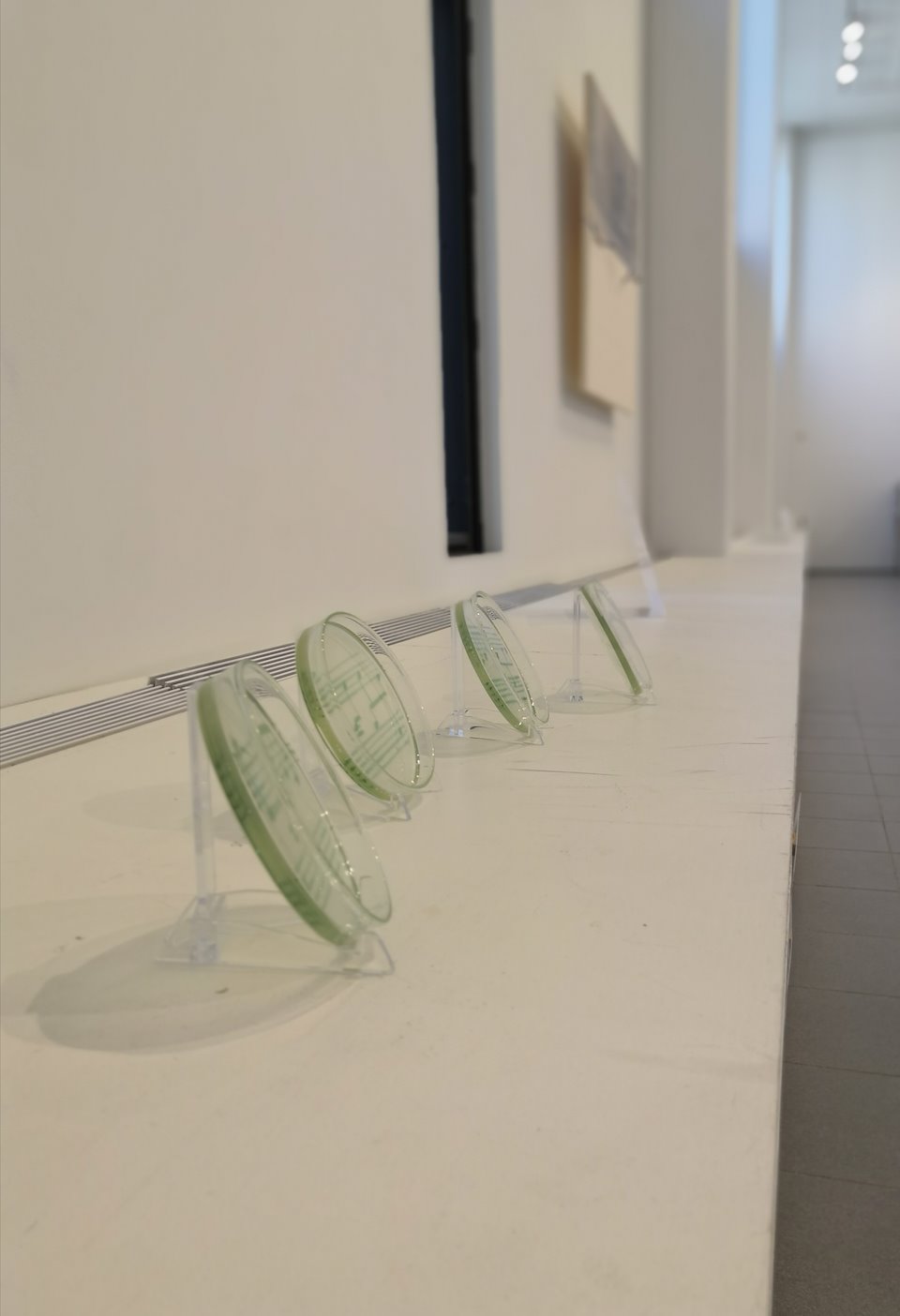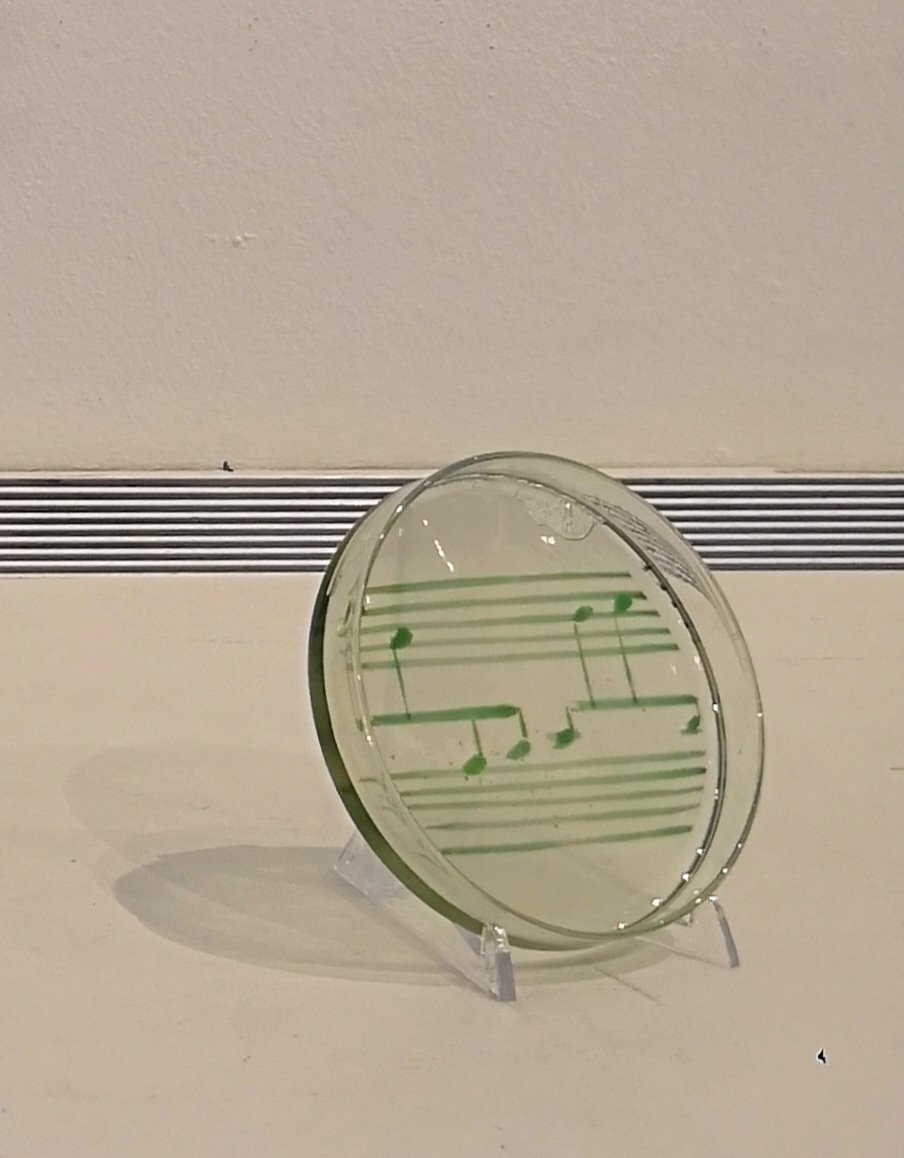 ODE,detail
cyanobacteria, resin, glass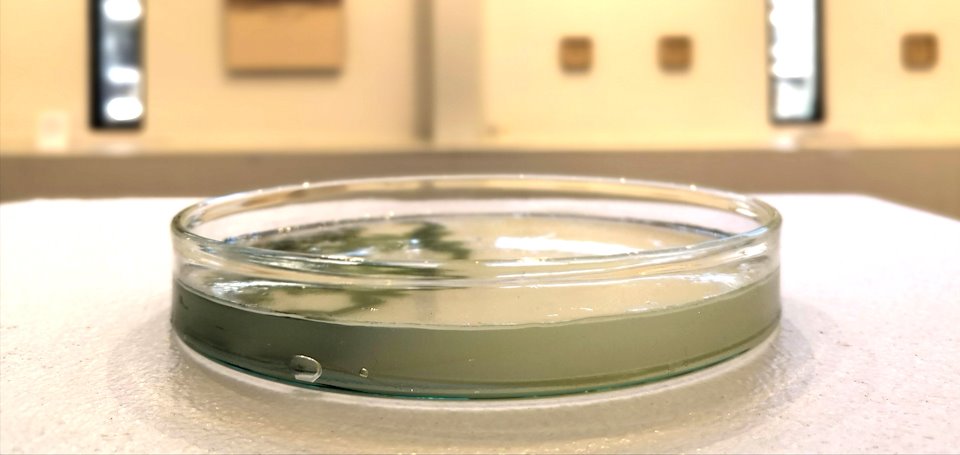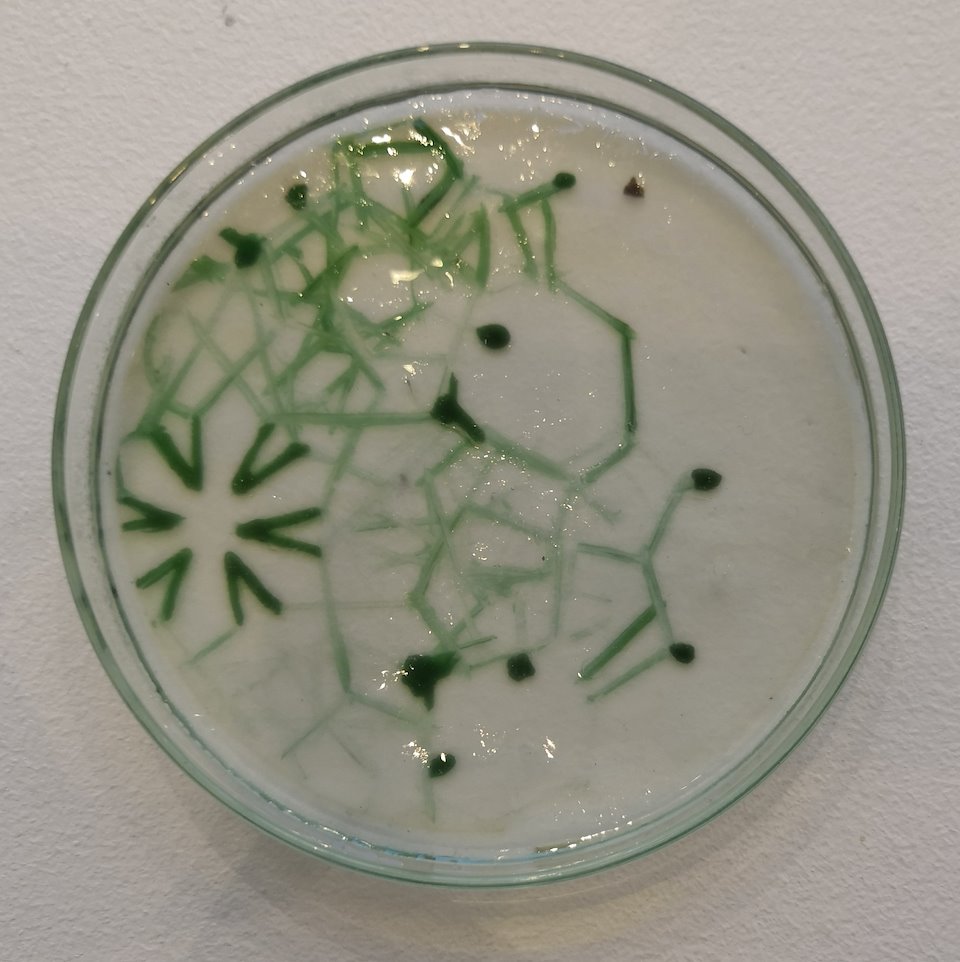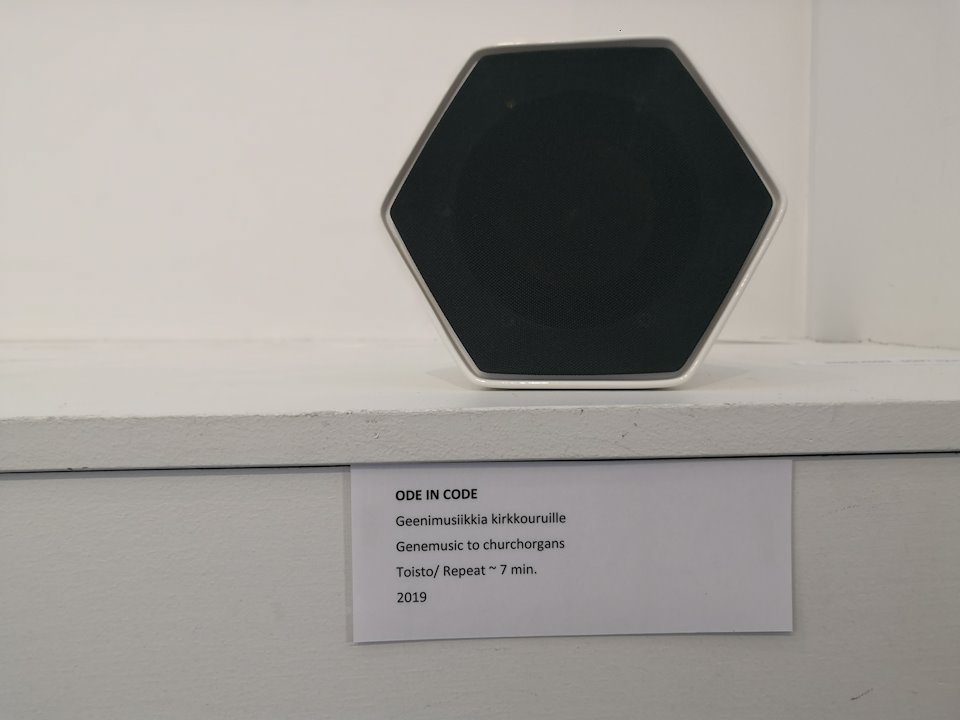 ODE IN CODE
genemusic composed to churchorgans